Home 6 – Hand Santizer
08/02/2021
2023-01-04 12:53
Home 6 – Hand Santizer


Days Hours Mins Secs
Everything with code SALE20
The bacteriostatic rate is as high as 99.9%, which directly eliminates common bacteria, forms a sterilizing protective layer on the skin surface, and effectively inhibits bacteria regeneration.
Effectively kills bacteria and germs
Keeps the skin soft and moisturized
Patented bottle design, making it very portable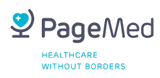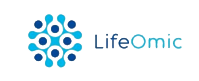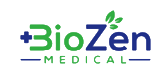 Daily Deal Of The Day
End in:
Hand Santizer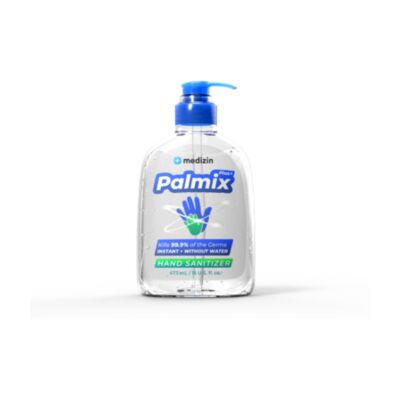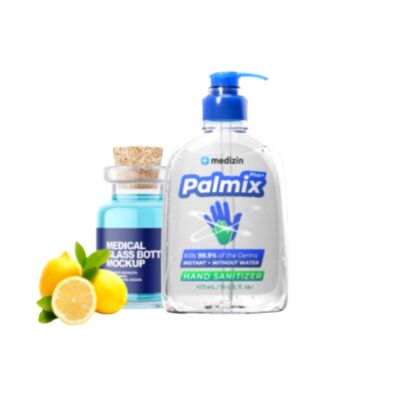 Sold:
0
Available:
30
Hand Santizer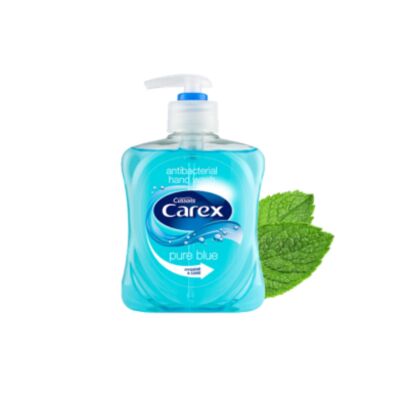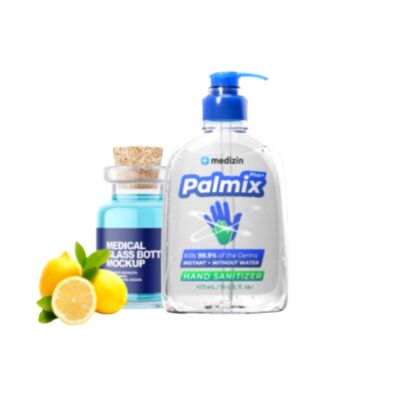 Sold:
0
Available:
10
Hand Santizer
$150.00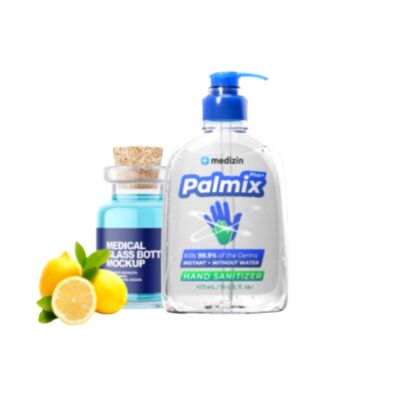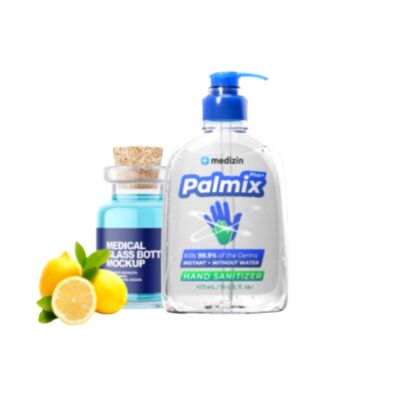 Sold:
0
Available:
40
Hand Santizer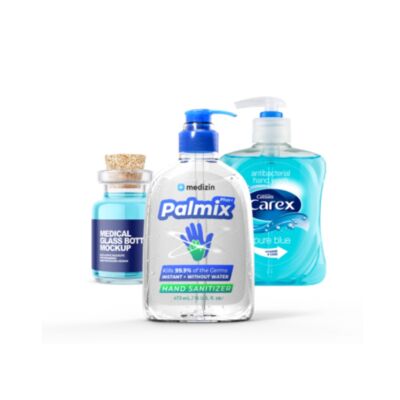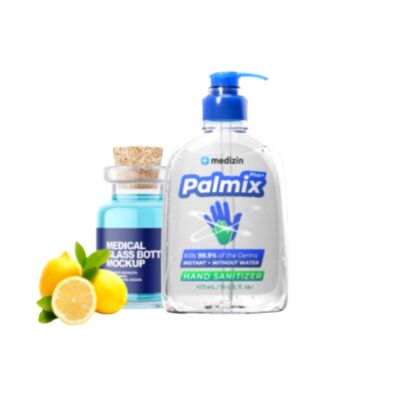 Sold:
0
Available:
50
Hand Santizer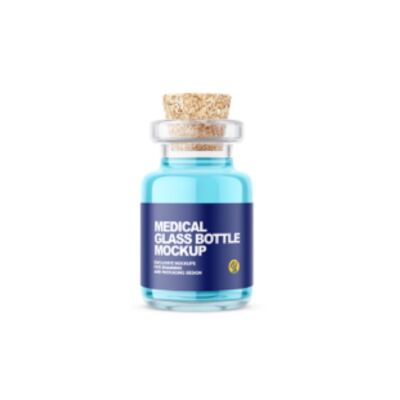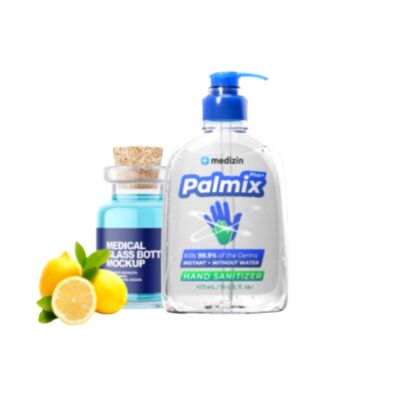 Sold:
0
Available:
60

View all products

We love our clients
Great service!
Competent patient staff, great follow-up. They always try to get you exactly what you need when you need it.


Sally Ramsey
Web Design
Great Experience!
My experience with the store has been very positive. Every question I have had has been answered promptly.


Maryna Jean
Customer
Customer Support
Your customer support staff are really good. And the help us with verry much polite manner, which is very impressive.


Ravi Tamada
Customer
Great quality!
Great service. Real Discounts. No hassles. I buy regularly for my parents. Never had any issues in three years.


Anna Florián
Customer
Successful work with
0
happy customers
Has exported to
0
Countries worldwide
Received more than
0
certificates of medical safety
Sold out
0
barrels per day

From our Blog
April 21, 2020
588 views
A summary of the biggest developments in the global coronavirus outbreak Spain's death rate continues to fall The country reported 399 deaths in 24 hours, …
April 21, 2020
497 views
The weekend has seen a spate of anti-lockdown protests across the US in Ohio, Michigan and Colorado. But a standout image by photographer Alyson McClaran …
April 21, 2020
263 views
Herd immunity hopes dealt blow by report suggesting only 2% -3% of people have been infected Only a tiny proportion of the global population – …
April 21, 2020
237 views
As countries ease lockdowns, the worry is that populations remain highly vulnerable With more countries planning to loosen restrictions imposed due to coronavirus but the …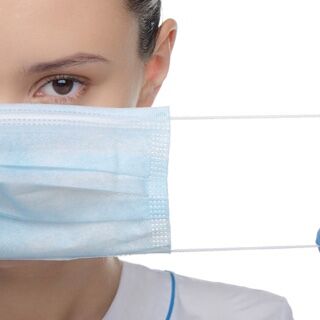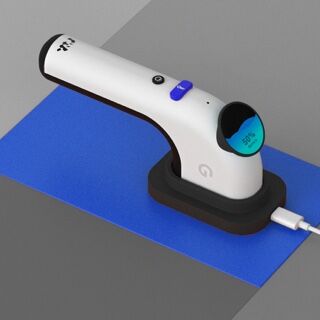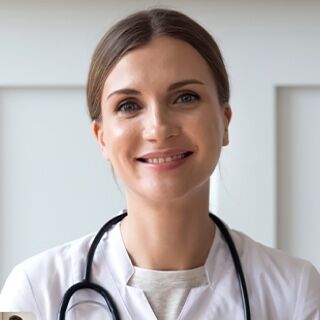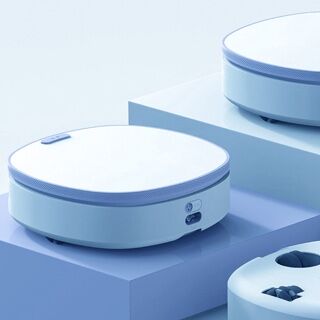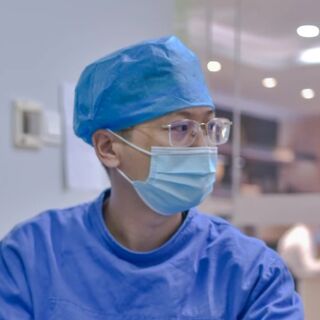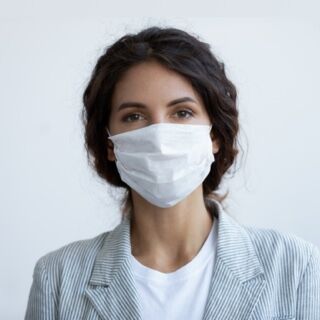 Store location
Work inquiries
Call us
800 388 80 90

Open hours
Mon-Sat : 08.00 – 18.00